The Strand Restaurant
---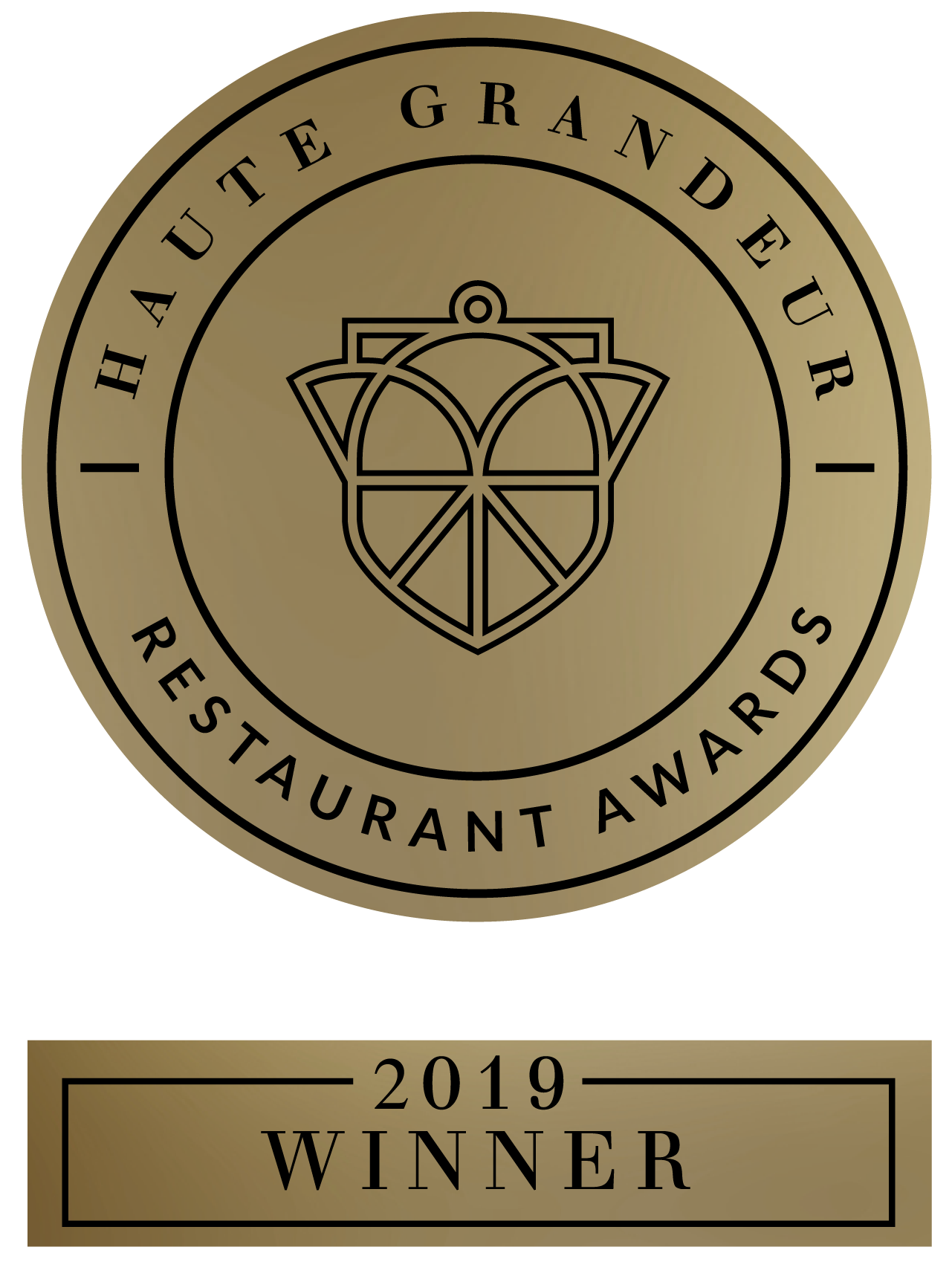 Best Honeymoon Hotel in Asia.
Best Culinary Experience in Myanmar.
Best Destination Wedding Hotel in Myanmar.
A French native, Chef de Cuisine Xavier Fauvel was born in Normandy, and then moved to Nice in the French Riviera, a place which shaped his style of cooking. Chef Fauvel brings with him a flair for creating seasonal menus fusing classic French cuisine with the delicate spice of South-East Asia and influence from his extensive travels.
Seating up to 45 diners, as well as a private dining room for 10 guests, The Strand Restaurants offers classic European cuisine, pairing high quality imported ingredients with the varied organic produce found in Myanmar.
Why not take advantage of this special time of the season to take the rarely available option of hiring out The Strand Restaurant as a unique venue for a special event or private function, such as a half day meeting or celebratory lunch. The restaurant can seat up to 60 guests for private functions and Chef Fauvel can create a special canapé, lunch or dinner menu according to guest's requirements.
The Strand Restaurant 18h30 - 22h30
Monday - Saturday