The Strand Restaurant
---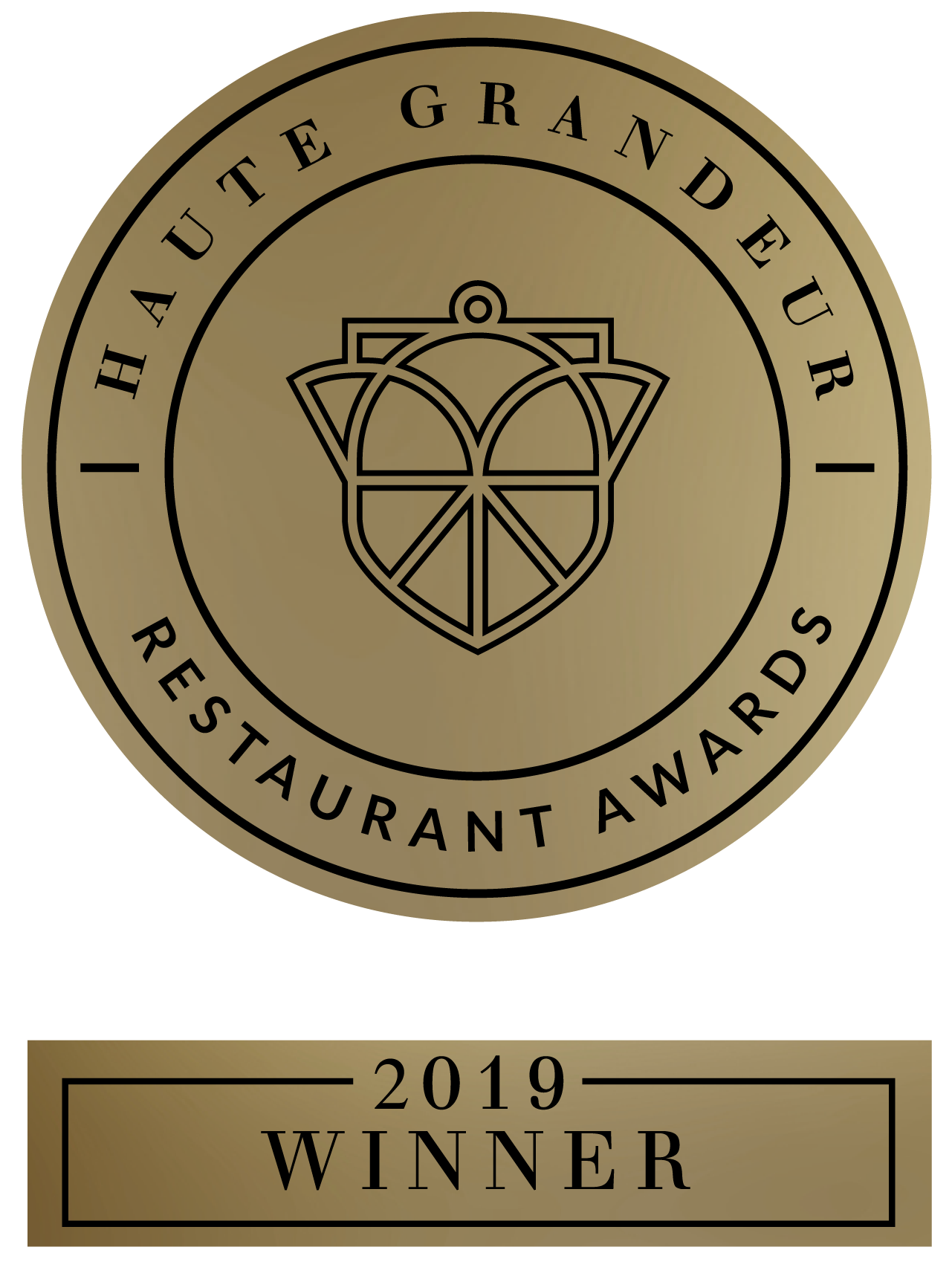 Best Honeymoon Hotel in Asia.
Best Culinary Experience in Myanmar.
Best Destination Wedding Hotel in Myanmar.
A French native, Chef Xavier Fauvel was born in Normandy, and moved to Nice in the French Riviera at a young age, a place which shaped his style of cooking. Chef Fauvel brings with him a flair for creating seasonal menus fusing classic French cuisine with the delicate spice of South-East Asia and influence from his extensive travels.​
Seating up to 45 diners, as well as a private dining room for 10 guests, The Strand Restaurants offers classic European cuisine, pairing high quality imported ingredients with the varied organic produce found in Myanmar.
The restaurant can seat up to 60 guests for private functions and Chef Fauvel can create a special canapé, lunch or dinner menu according to guest's requirements.
Dear Valued Guests,
In light of the evolving COVID-19 situation, The Strand Restaurant will temporarily cease normal operations from Sunday, 22nd March 2020 until further notice. The Strand Café (06h30-22h30) and Sarkies Bar (10h00-late night) will remain open and our team looks forward in welcoming you.
For further enquiries or table reservations at The Strand Café or Sarkies Bar, please email fbd2@hotelthestrand.com or call (95) 18 243 377-92 to speak to a member of the team.
We would like to thank you in advance for your understanding.
Kind Regards,
The Strand Restaurant Team