Meetings
---
Meeting Room
The Strand Hotel offers state-of-the-art tailored meeting room and conference facilities, with seating arrangements for 14 delegates, comfortable in their proficient surroundings. Modern facilities allow delegates to conduct presentations and conferences for a varying number of attendee's, ensuring 24-hour business centre access and wireless internet throughout.
The Strand Business Centre is capable of delivering the finest conference facilities for the duration of any meeting, with our Strand team on-hand to provide any assistance should it be required. The adjoining still room provides conference guests with refreshments throughout the course of such an event.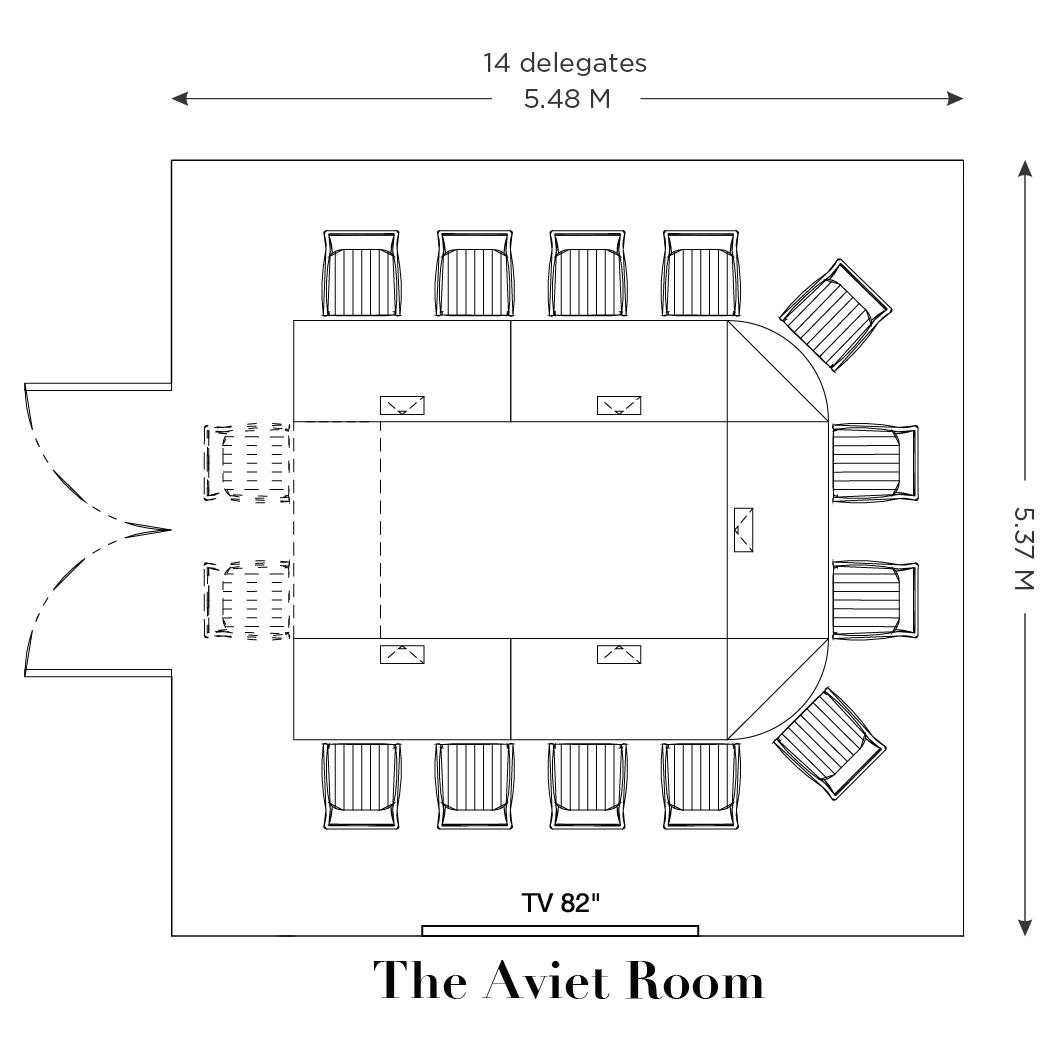 The Strand Hall
Our Strand Hall is the perfect venue for business conferences and meetings for Corporations wanting to host gatherings or presentations for between 300 guests and as many as 700 delegates, depending on your specific requirements.
Sizes & Capacities
Meeting (Full Hall)
U Shape Set-up 50 persons
Classroom style 500 persons
Theatre Style 700 persons
Half Hall
U Shape Set-up 30 persons
Classroom style 200 persons
Theatre Style 250 persons